Jeff Consi is a New York drummer who currently lives and works in Melbourne, Australia. Jeff is most known for his work with Aria Award-winning band The Badloves and guitarist Nuno Bettencourt from the multi-platinum selling band Extreme.
With a career spanning over thirty years, Jeff has been fortunate enough to perform in the studio and/or live with the following AU & US artists and music producers:
The Badloves, Tim Rogers & The Twin Set, Nuno Bettencourt, Leo Sayer, Tina Arena, Guy Sebastian, Jimmy Barnes, Mark Seymour & The Undertow, Kate Ceberano, Suze DeMarchi, Stanley "Gawurra" Gaykamangu, Joe Camilleri, Russell Morris, Daryl Braithwaite, Tim Campbell, Anthony Callea, Jason Singh, Mark Gable, Chantoozies, Wilbur Wilde, Björn Again, Natalie Bassingthwaighte, Anthony J. Resta, Will Lee, T.M. Stevens, Jack Douglas, Cory Glover, Frank Filapetti, David Franj, Alan Fletcher, Mark Wells, Jerome Smith, Brian Mannix, Dale Ryder, Scott Carne, Geoff Achison & the Soul Diggers, Carolyn Oates, Phil Manning, Broderick Smith, and Ben Abraham.
Growing up with a father who was a New York City studio engineer, Jeff was exposed to recording drums at a very young age. This invaluable experience has made Jeff a sought after session drummer for many local and international artists.
Some notable television/movie soundtracks and commercials which feature Jeff's work:
Ferrari(US), Comedy Central(US), Blinder(Movie Soundtrack), Australian Super, Australian Off-Road Championships, Dance Academy(ABC TV), RMIT, and E&S Trading
Please note: If you are bored with Jeff yapping about himself in the third-person, here are some kind words from friends…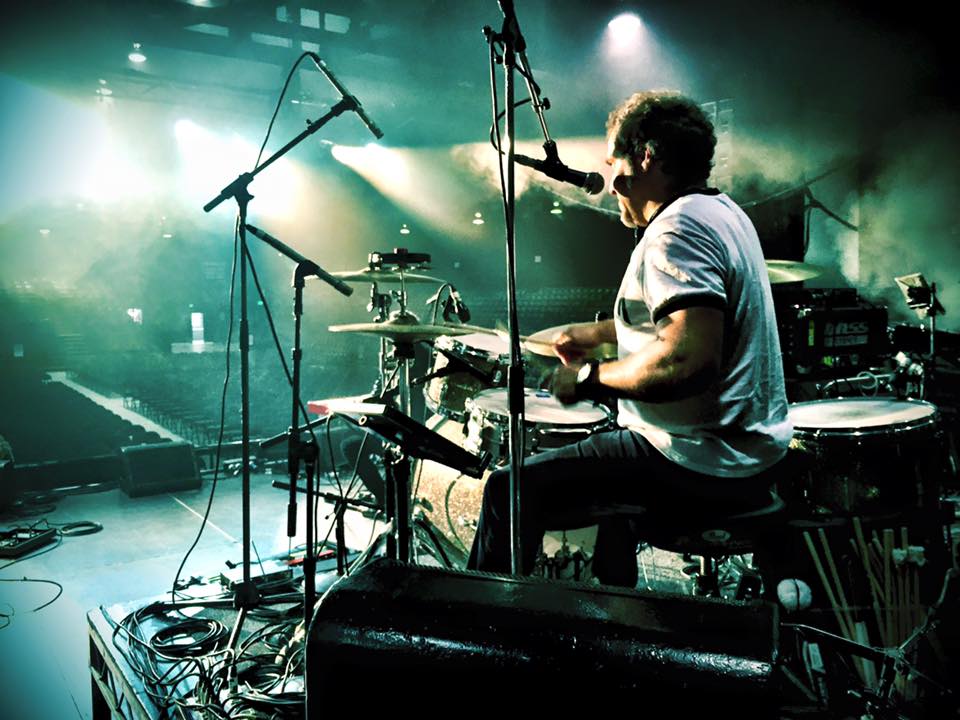 Quotes from the Industry
"Jeff has one of the best pockets and fattest backbeats I've had the pleasure of recording! His creativity, technique and instincts for what's best for the song are all excellent. A pleasure to work with."
Anthony J. Resta | Producer | Elton John, Duran Duran, Megadeth, Collective Soul
"Jeff is one of the best drummers I've come across in the last decade."
David Krebs | Manager | Aerosmith, AC/DC, Ted Nugent
"The way Jeff Consi plays drums has given me a completely new perspective on drumming. His taste, energy and professionalism make him in my opinion one of the best drummers anywhere in the world. His power and feel are infectious."
Christian Argenti | Singer | Invertigo
"He's the meat and potatoes!"
Rick Dufay | Guitarist | Aerosmith