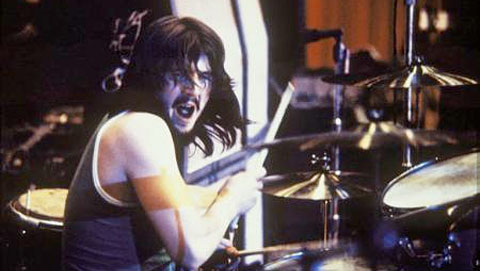 This is a drummer's dream! A web site dedicated to streaming Led Zeppelin's rough mixes, drum-only takes, rehearsals, and alternate takes. The ability to listen to John Bonham upclose is something a drummer should not take for granted. There is no other drummer that has even come close to his groove and feel. There are some gems for everyone at this site:
John Bonham / Led Zeppelin Sessions
Do yourself a favor and have a listen. The only drawback is that you will need to download the 'non-standard' RealOne Player if you don't have it already. It's not the most user-friendly music player to use, and the install can be a bit tricky if you don't follow the instructions.
A very special thanks to Andrew Elledge for the Zep link!